Flex Office Marketing
List your space & showcase your flex office to a targeted global audience
Tenant Acquisition
Benefit from the experience of professional CRE consultants to win new tenants
Expansion Strategy
Grow your brand and expand your network in to new locations & markets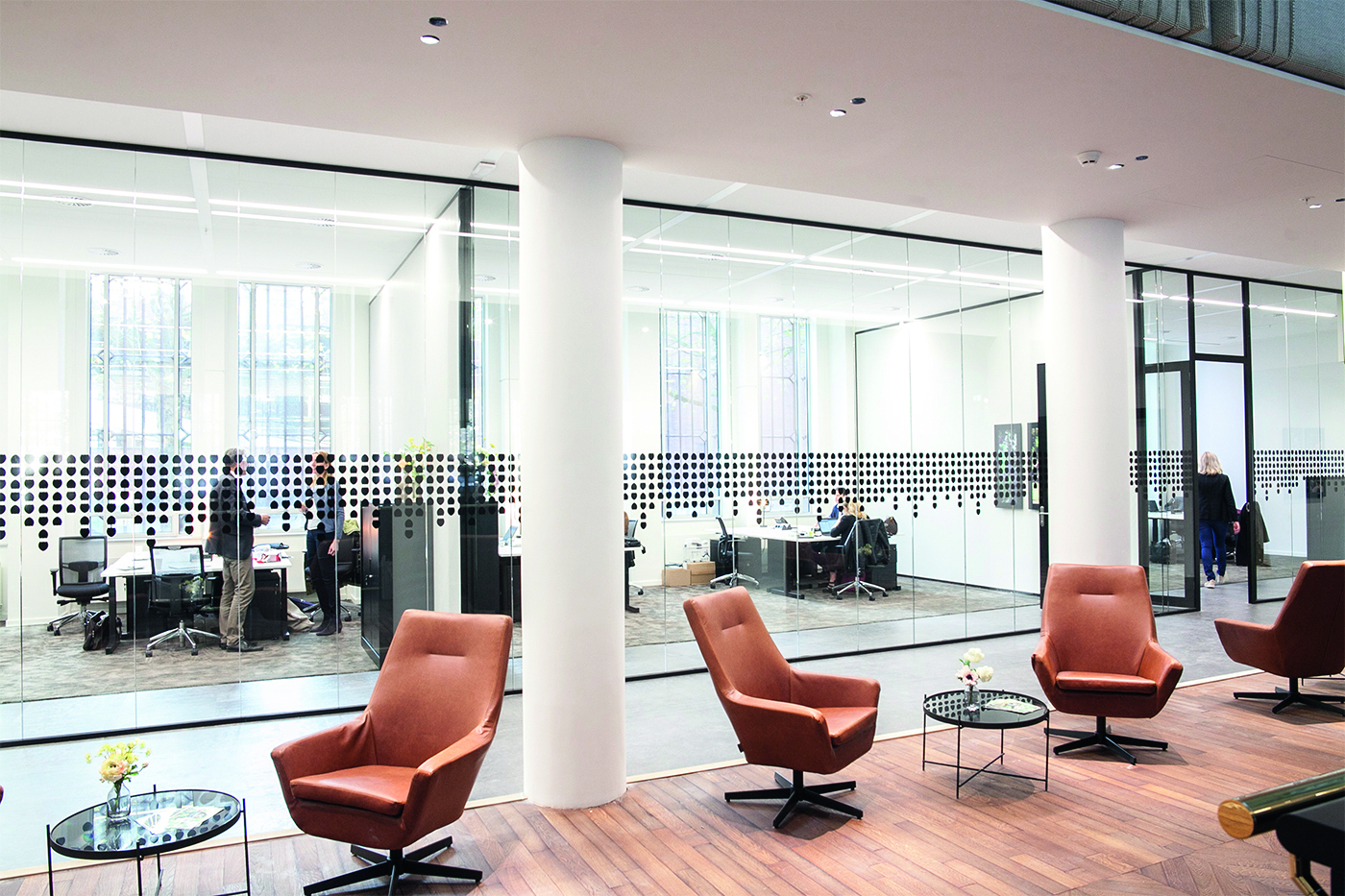 Flex Office & Coworking Consultants Like No Other
As the only commercial property consultants to specialize exclusively in the leasing, expansion and development of flexible office space, AllOfficeCenters' unique understanding of the space-as-a-service and coworking business models has helped drive the success of hundreds of flex office operators across Europe.
We provide more than just a site to advertise office space, rather, we proactively pursue tenant acquisition strategies that will not only fill your centers today, but also provide a long-term occupier base upon which your brand can grow and expand into new locations & markets.
Maximum Occupancy. Minimum Effort.
We provide cost-effective, time-saving office space solutions to businesses from all corners of the globe. Our service as a single point of contact is not only an advantage for our clients, but also to our flex office partners. In addition to managing the lead qualification process, we also also ensure that the potential tenants we deliver are well-informed and ready to take the next steps toward their new office space.
Through open and ongoing communication we are equipped with all the necessary pricing, availability, and workspace specifications to align the needs of our clients with the best occupancy outcome for our partners.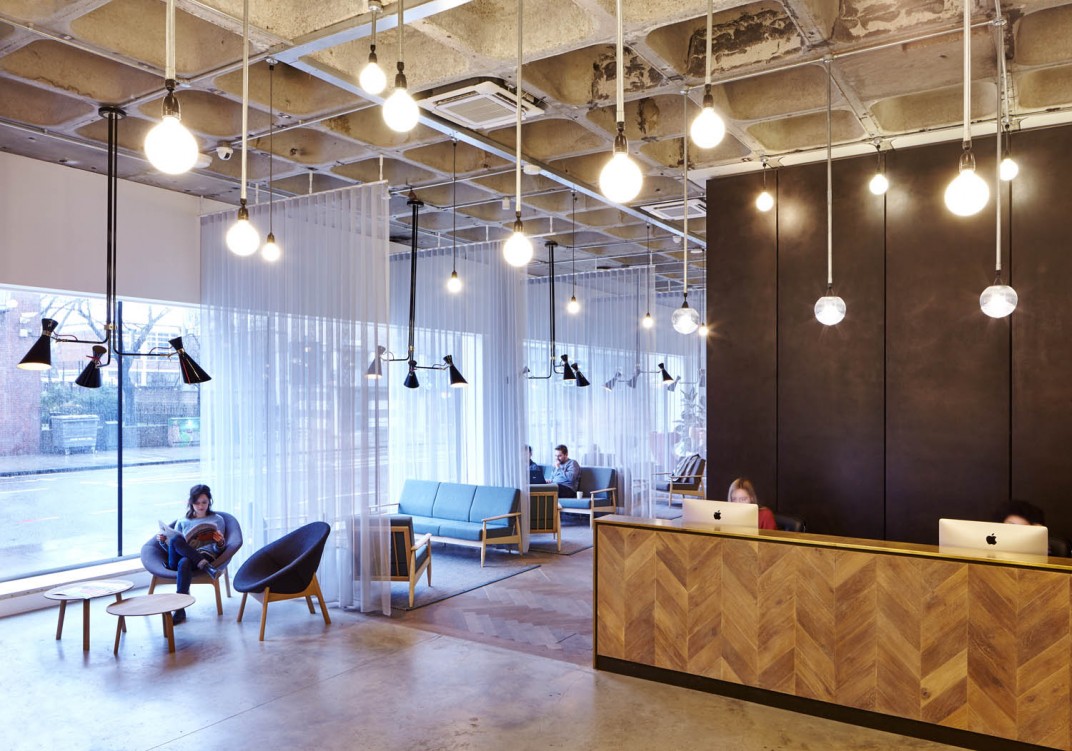 The benefits of partnering with AllOfficeCenters
From Property Listing to Contract:
Our Real Estate Brokerage Service Supports your Success
Customizing your listings and exposes: We get to know your brand, your target market, and your USPs so we can best market your flex office space and win leads via our global website and client base.
Finding the right fit: We know there's no 'one-size-fits-all' when it comes to business center and coworking solutions and use our years of flex office experience to deliver tenants that fit within your community.
Scheduling tours:

Our experts not only schedule tours but also prepare our clients with the relevant background information to ensure a productive viewing.

Showcasing your offer: As flexible office space experts we use our broad office market experience how to make your center stand out from the rest both within the coworking and conventional office context.
Getting the deal over the line:

We have an in-depth understanding our clients' needs and pain points and advise our flex office partners on how they can make the necessary adjustments to close contracts faster.

Scaling & retaining:

Our goal is to not only bring you new occupiers but loyal members that grow into your space and expand with you into new locations, which is why we follow your relationship beyond the first signature.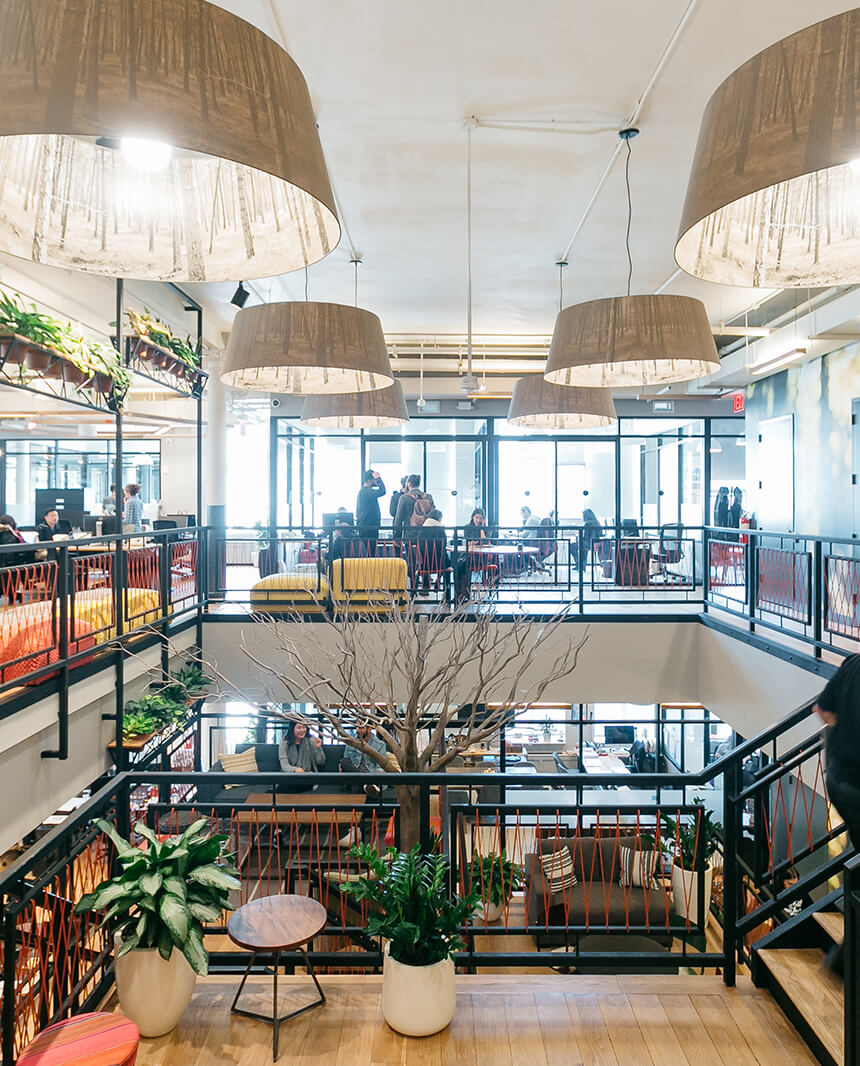 We know there's no 'one-size-fits-all' when it comes to business center and coworking solutions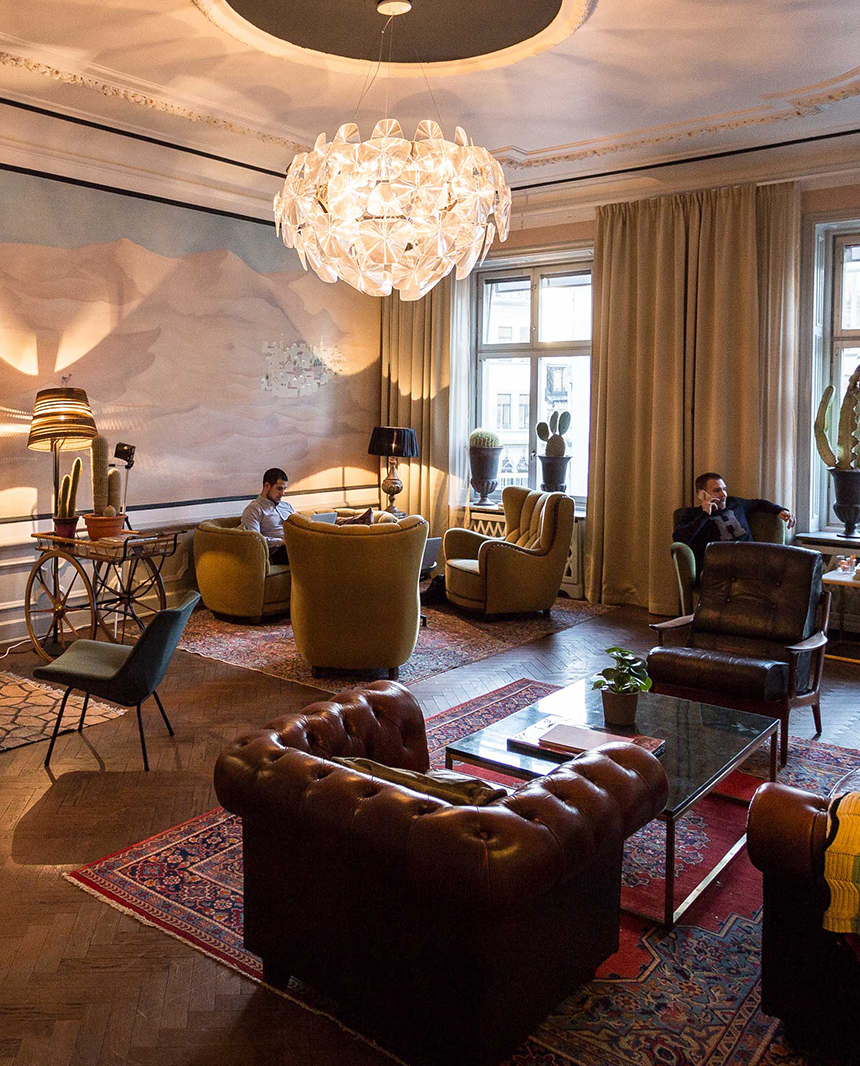 Results Driven by Commercial Property Consultants
As pioneers in flex office leasing & development services, AllOfficeCenters has been working closely with a global network of coworking & business center operators since 2013.
We have earned a high level of trust in the market because our partners know we work to benefit the flex office industry as a whole. We act as a link between the demand for and the supply of flexible office space – promoting the benefits of flex office space to both occupiers and landlords.
On one side we assist flex office operators in bringing their centers to capacity, in turn driving expansion into new locations. And on the other side we guide property owners and developers toward incorporating more flex office space into their portfolios.
To add your coworking space or flex office center to our worldwide portfolio or to benefit from our expansion expertise, connect with our expansion team.
List your Office Space & Reach your Target Market
When you partner with AllOfficeCenters to market your property and acquire new clients, you will benefit from much more than lead generation. That's because we are qualified real estate consultants with the expertise to translate traditional office needs into the flex model. It's because we understand the ins and outs of each location, each property, each office space, and each workstation. And it's because we don't just list office space for rent, rather, we create workspace solutions.
We believe in the power of great workspace and know that each office center has its own set of unique selling points. Our job is to make those points shine, both online and during our intensive client discussions. We also believe in the power of photography, which is why we have carefully thought out our website design to ensure your images are prominently placed and adequately sized to capture attention.
Our team of marketing specialists will create your search engine optimized listings and promote your center both on our website and across other online channels, and our flex office consultants will do the rest so you can win new clients easily and efficiently.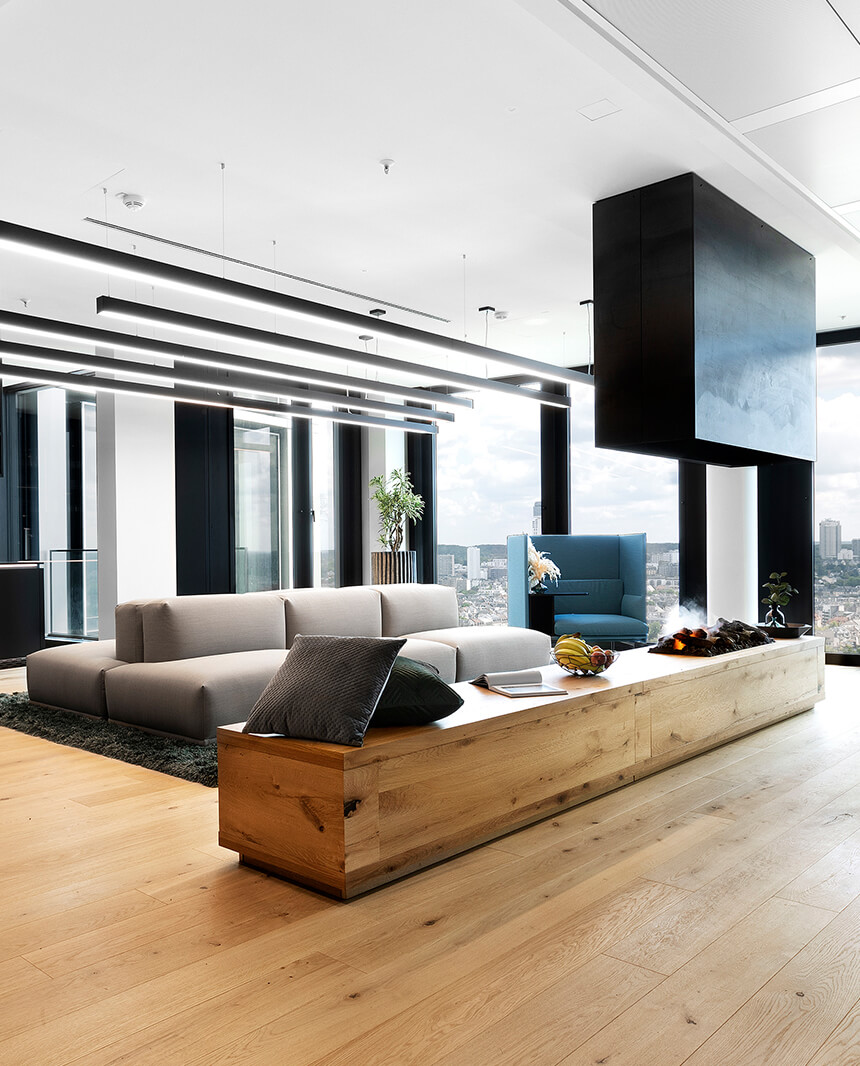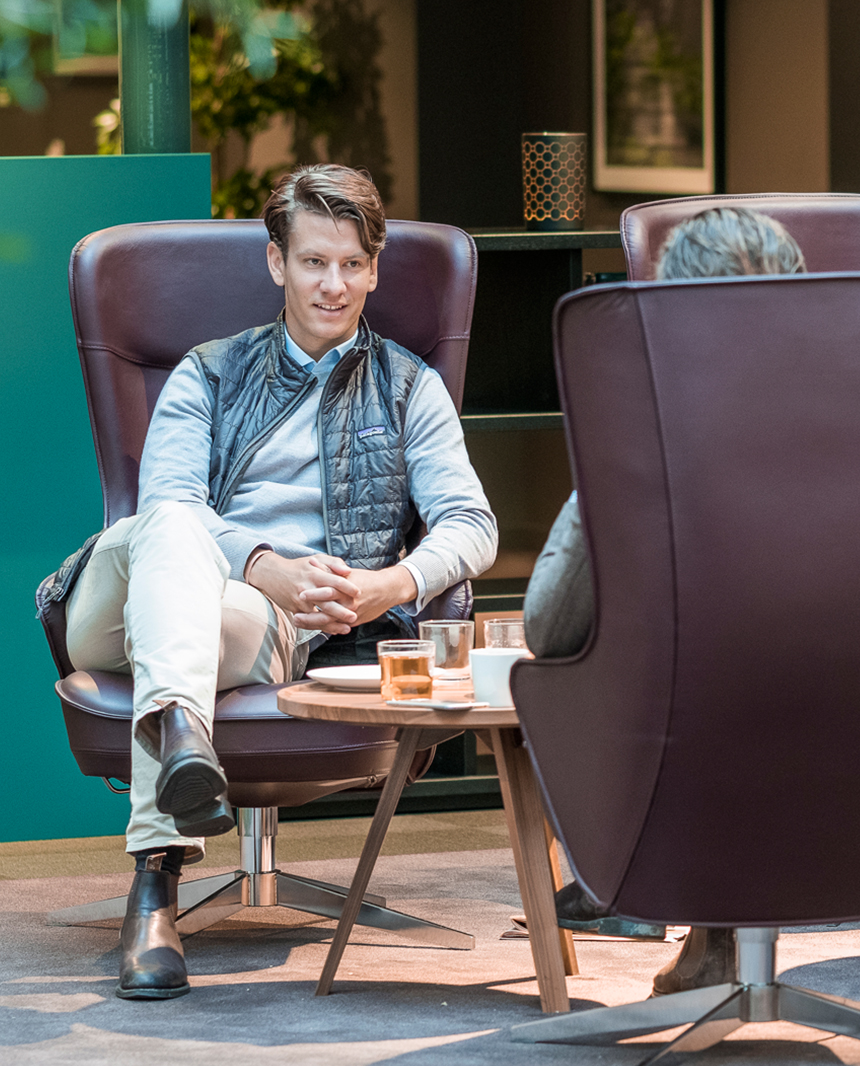 Expand your Flex Office Business with Confidence
We pride ourselves on staying ahead of the latest workspace trends both when it comes to flexible office market developments, corporate leasing strategies, and office design. As an AllOfficeCenters partner, you can benefit from our passion for great workspace in your expansion strategy. In addition to our reliable real estate data and flex office market insights, we also boast extensive know-how when it comes to workspace design and utilization concepts.
Using our comprehensive data we can advise you about locations and properties that will appeal to your target market, and our trusted reputation amongst property owners means we are uniquely positioned to best represent your flex office concept when it comes to office space acquisition in new locations and markets.
Unlike other tenant representation brokerages however, our commitment to your flex office business doesn't stop with the acquisition of a new space. We measure our success by yours, and that means we continue to work with you beyond the signing of the lease to deliver high-quality leads and fill your offices with new tenants.