Workstation Leasing
New Space Acquisition
Expansion Strategy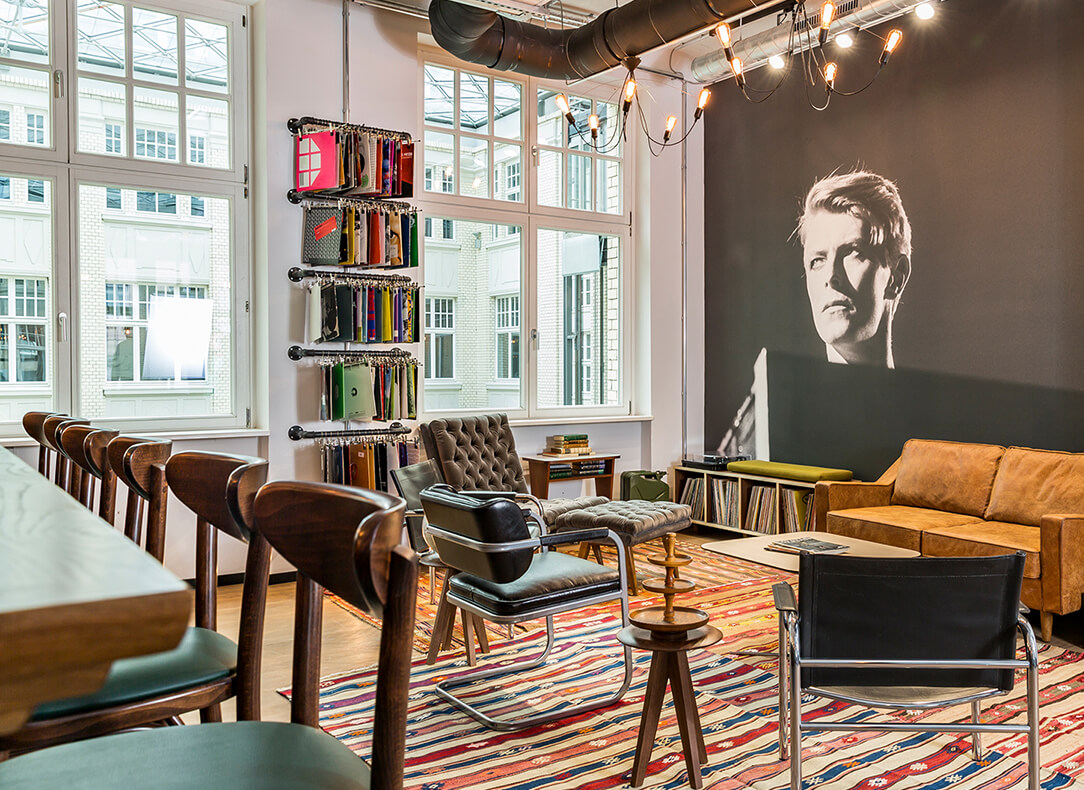 Transforming the Office Leasing market
When it comes to real estate, AllOfficeCenters sets itself apart from other brokers by focusing exclusively on flex office solutions.
Since 2012 our team has provided the link between occupiers, flex office operators, and property landlords – giving us a 360-degree perspective on the changing office market, and positioning us to expertly handle all facets of leasing and developing flexible workspace.
Rethinking Workspace solutions
Our services range from finding coworking offices for small teams, to negotiating hundreds of workstations for enterprise clients, from brokering thousands of square meters of commercial space for flex office operators, to filling those centers with valuable tenants time and time again.
By nurturing long-term relationships we not only provide our clients with solutions to their current requirements but also anticipate their future needs. And by thinking creatively and reacting quicker we help them stay ahead of their game.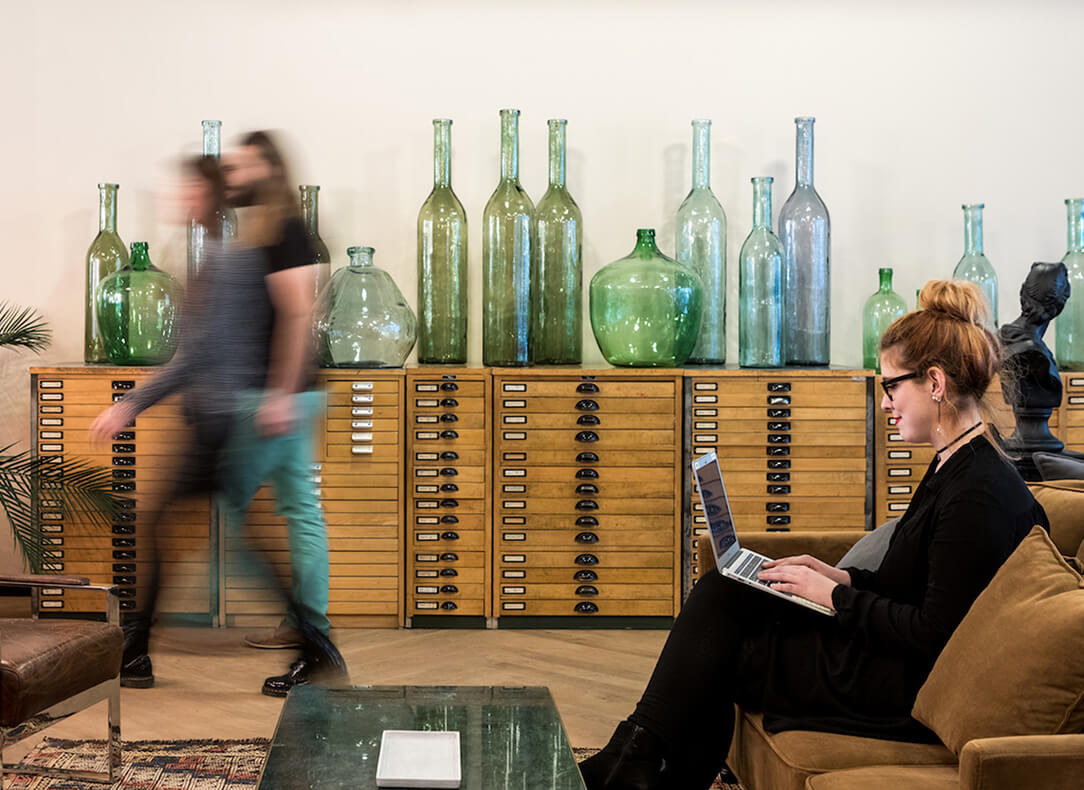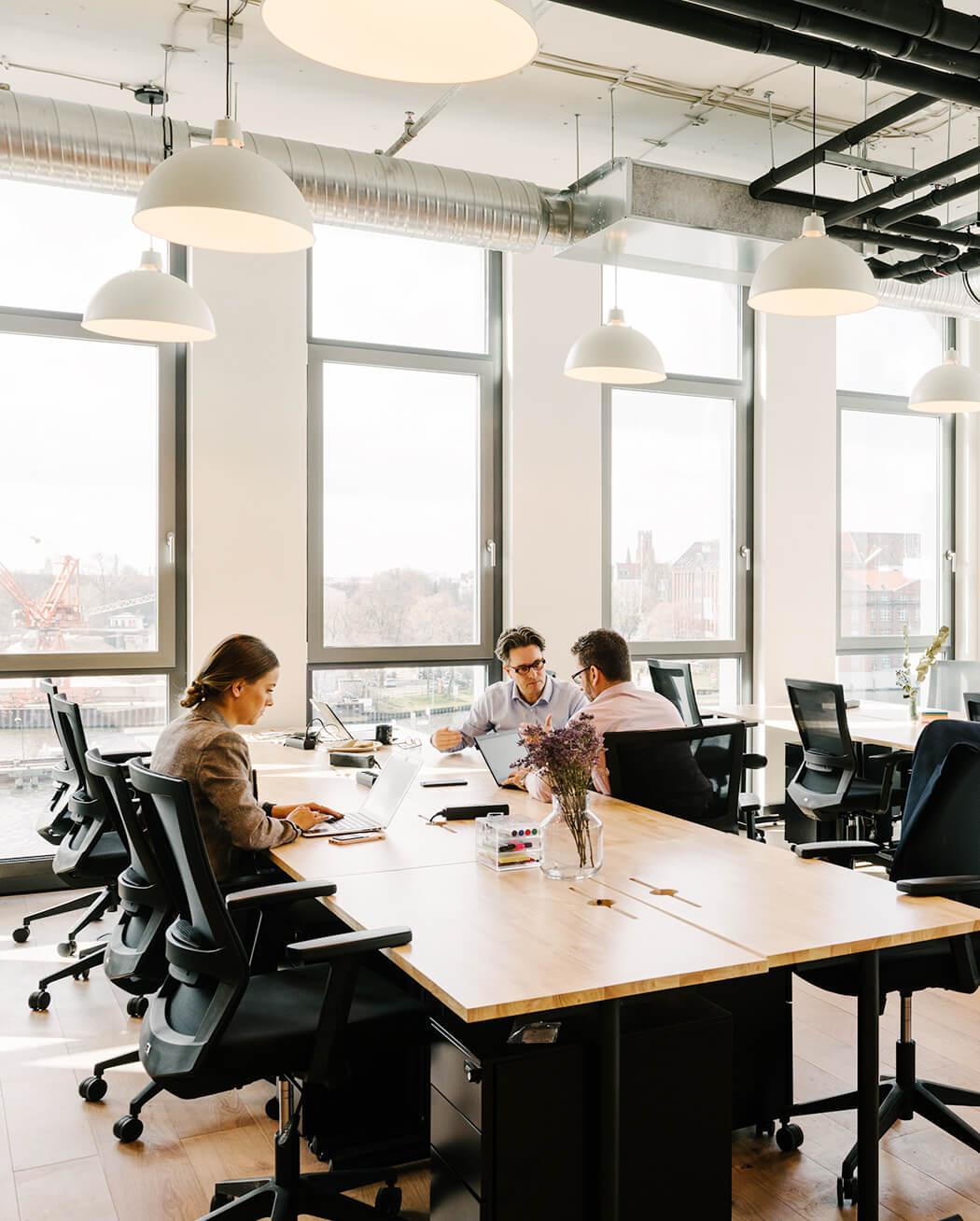 Backed by a highly qualified team
When you choose AllOfficeCenters as your partner in searching for an Office Space solution you are partnering with real estate experts that are committed to understanding the precise needs of your business.
We collaborate closely with you to identify your real estate needs and configure a strategy and workspace solution to ensure your business can operate most productively.
Our expertise is built upon solid commercial office real estate foundations, resulting from our founders' combined years of experience as property consultants for real estate brokerages CBRE and Knight Frank.
During this time they recognized that the promising market for serviced & flexible office solutions was entirely neglected by conventional brokers and made the decision to fill the gap.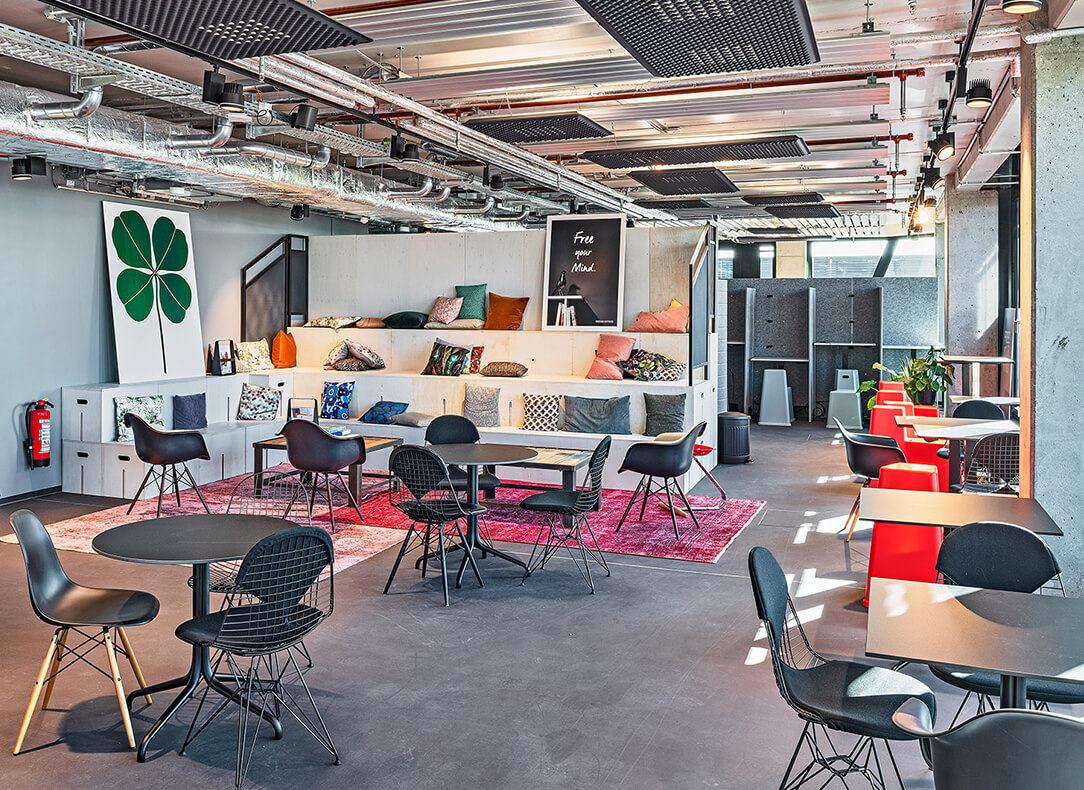 Your goals. Our value.
Office space is more than just a place to work, it's a tool that can shape human experiences, it's where goals are achieved.
The role of office space in a company's business strategy should not be underestimated. That's why we take our job as workspace consultants seriously, and aim to not only provide an office footprint but to also facilitate our clients' growth through agile and creative work environments.
Where others stop, we're just getting started
We pride ourselves on having unrivalled market knowledge and insights and we achieve that by representing the best interests of all flex office industry players.
Our goal is simple – to take the complexity out of leasing office space around the world. Whether you're looking for workspace for your team, an office acquisition to expand your office center brand into a new location, or searching for a flex office concept to add value to your property portfolio, AllOfficeCenters has you covered.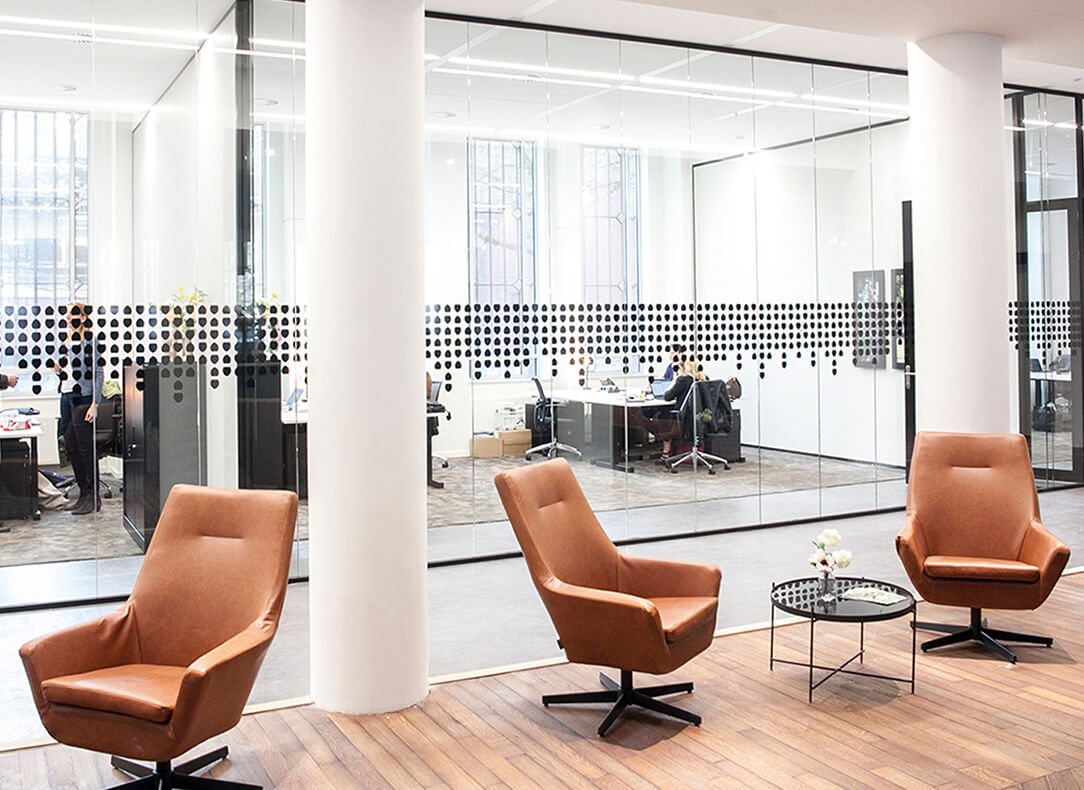 Contact us for a free consultation
Speak directly to an expert
Streamline your search by telling us exactly what you need and we'll match your needs with the best options.
CALL +49 69 588 043 100