Europe's Office Center experts
100% commission-free
AllOfficeCenters offers a rapid & responsive service that won't cost you a cent.
Insightful expert support
Our experts help you every step of the way & stay by your side even after you move in.
Customized workspace
We'll tailor a flexible office solution that suits your business & budget.
Discover the professionalism of a Business Center Flex Solution
When you make the move to an office space in a business center, you can do just that – simply move in and focus on your core business. Your center operator will take care of all the little details to transform your office into a productive workspace. Professional and multilingual support teams remove the administrative burden from your work day by greeting your guests, taking phone calls and messages, managing your calendar and reserving conference rooms for example. Copying and printing, couriers and mail handling can also be taken care of on your behalf, leaving you free to do what you do best.
When you're ready to expand and need to find the right business center rental, AllOfficeCenters is there for you to make it happen.
Reduce your start-up costs and hit the ground running with a tailored business center office solution.
The benefits of Business Centers
Setting up a new office can be a very expensive and time-consuming task. In addition to the initial financial costs to cover hefty deposits and purchase furniture and equipment, a lot of valuable time is lost project managing architects, builders, and interior designers. When you choose to rent your office space in a business center, however, this will all be taken care of for you, reducing your start-up costs and allowing you to hit the ground running.
Here are some of the reasons companies of all sizes choose a business center to meet their office space needs:
Fully furnished offices:

Premium furnishings, stylish fit-out, and the latest technology await you so you can move straight in, hassle-free.

Meeting rooms on-demand:

Meeting & conference rooms if and when you need them so you only pay for what you use.

Onsite admin support:

Dedicated support staff to streamline your admin obligations and free up your schedule for more important business.

Flexible leases tailored to your needs:

Rental and service contracts customized to your exact needs so you can budget accurately.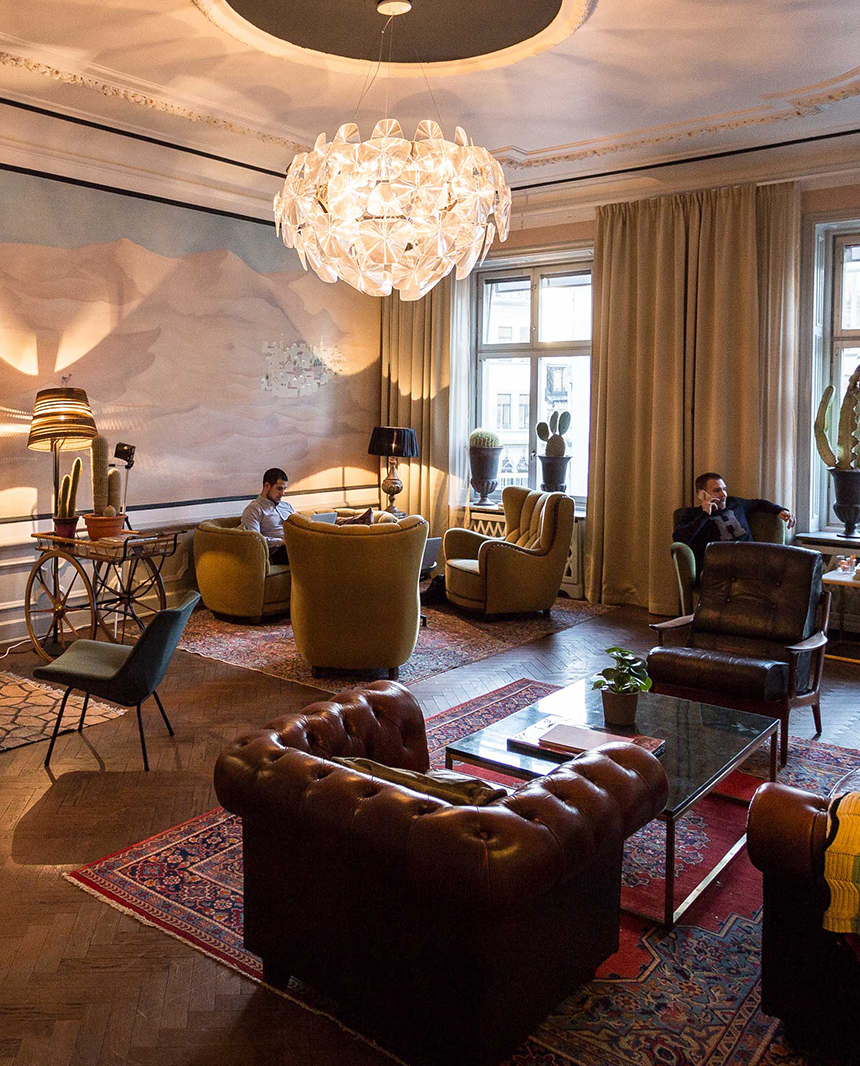 Premium furnishings, stylish fit-out, and the latest technology await you.
Discover the benefits of Business Centers at a glance
Looking for a Business Center Office for Rent?
It can be tricky to find an office center the suits exactly what you need. But it doesn't have to be. Our team of dedicated flex office experts is on hand to listen to your needs and understand the type of space that will serve you best. From fully-serviced spaces with a huge range of amenities to something simpler; wherever you are in the world, our specialized experience and broad portfolio position us to best handle your search for an entire business center solution.
We'll not only help you locate the best Business Center options catered to your needs and budget, but we'll also guide you through the contract negotiations and make sure the process stays on track until your move-in date.
Drive growth through our global Business Center partnerships
As pioneers in delivering flexible office solutions, AllOfficeCenters has been forging close partnerships with Business Center operators around the world for many years.
Wherever you operate or plan to expand, we'll help you meet your business objectives by connecting you with our network of flex office partners and unlocking your access to exclusive pricing and availability. We'll help you select the perfect business center partner – whether you're in Germany, the USA, UK, France, Russia – to give you the flex office space you need.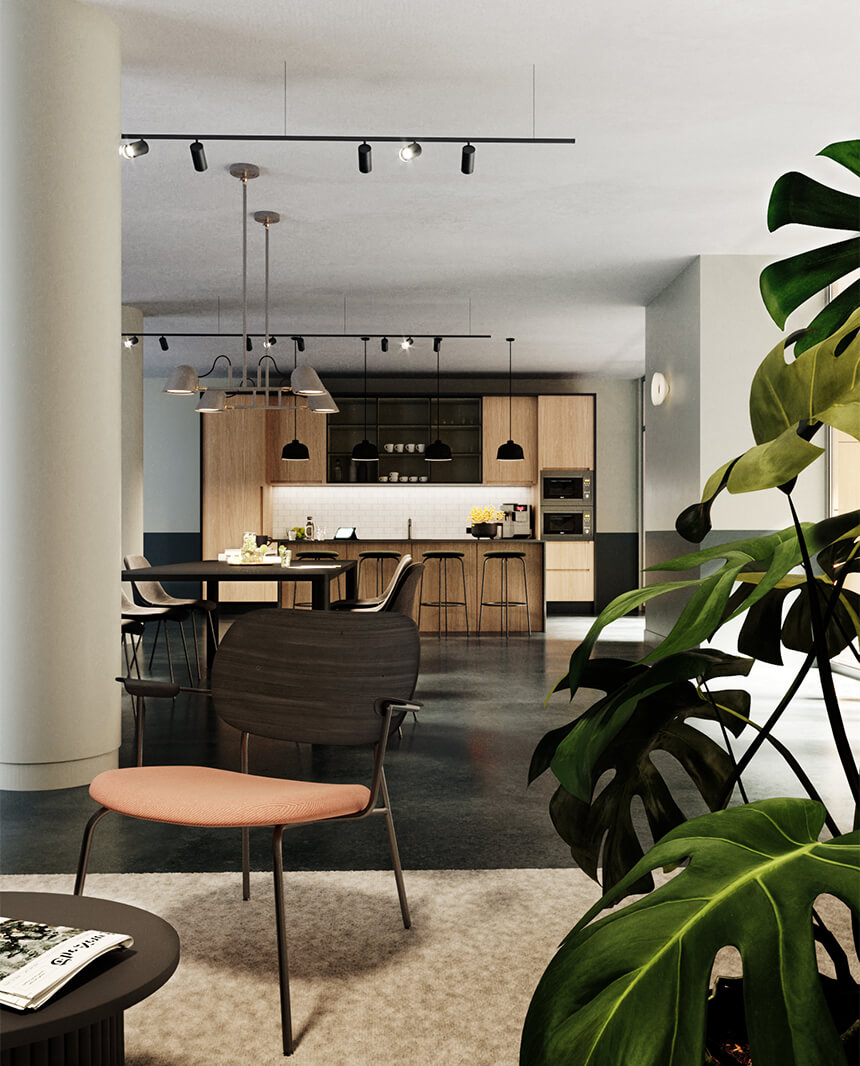 What types of companies use Business Centers?
Often called 'office centers' or 'flex offices,' business centers are the perfect fit for all companies, entrepreneurs, or freelancers who either need more flexibility in their office lease, or simply want to benefit from a turn-key workspace solution so they have more time for life.
A business center can range in size from hundreds of square meters to several thousand so, depending on the size of your team, there is an option available for companies big or small. Luxurious or minimalist, lively or low-key, AllOfficeCenters helps you find a a serviced or managed office style that best suits your corporate identity and your work style.
The options are as broad as your ambitions and can be mixed and matched as necessary.
You can customize your Business Center solution with the following workspace options:
Coworking space – fixed or hot desks
Private offices – for the day, for months, or years
Executive suites – when image is everything
Virtual office address – premium locations that make an impact
Meeting, conference & event space – if and when you need it
Business lounges – to keep it light but professional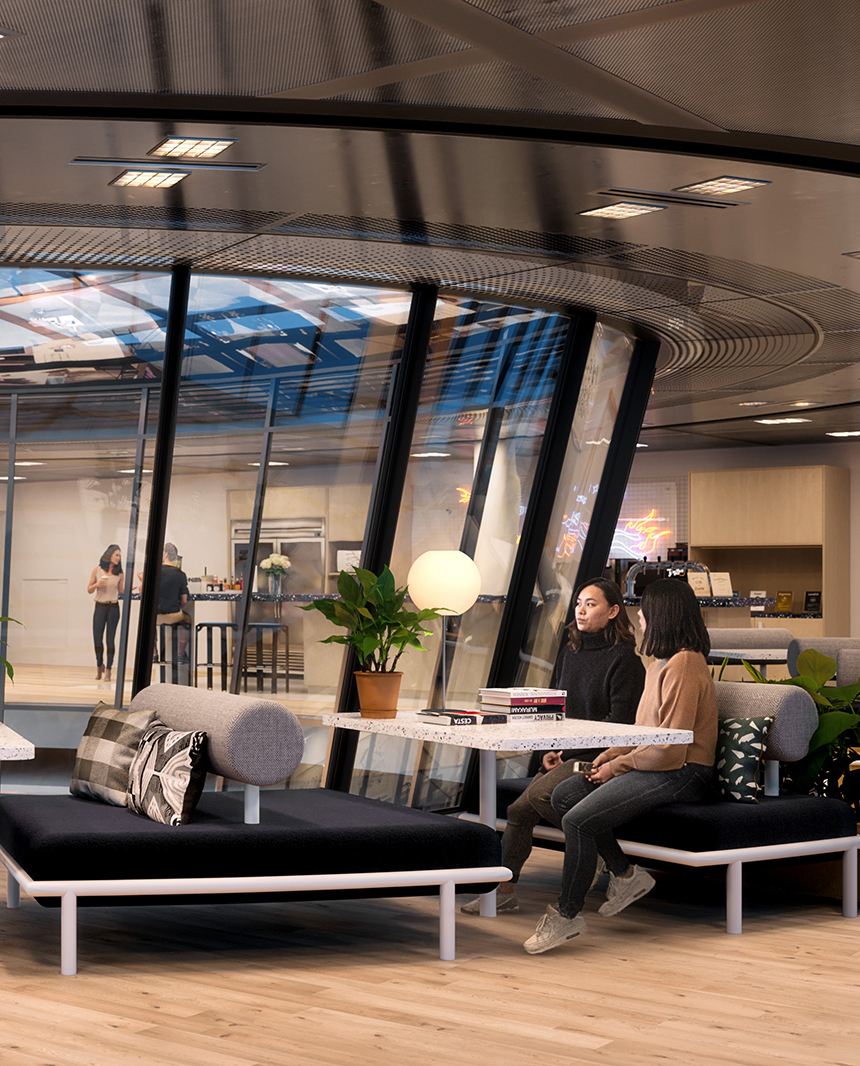 A Business Center can range in size from hundreds of square meters to several thousand.
AllOfficeCenters
At a Glance
Serviced Office Centers all around the world
Our portfolio stretches over 40 countries across the globe and our reach is constantly growing, so wherever you're looking we'll target and shortlist business center partners that can offer you the best space, service, and price according to your specifications.
When you turn to AllOfficeCenters for your business center search, you'll benefit from a range of advantages including:
Neutral advice: At AllOfficeCenters we treat all our global partners equally, never playing favorites. Our only concern is finding the right local business center near you, that meets your practical business objectives and flex space requirements.
Regular updates: Our partners keep us regularly informed about the newest international business centers. We're also apprised of all the latest availability, as well as upcoming openings. So, you can access the very latest global office space opportunities as soon as they are available.
Direct relationships: Because we have close, direct relationships with our global partners we are the perfect central contact and the most effective broker. These close, trusted partnerships also mean we have the most precise information about the office space itself. This includes details such as the fixtures & fittings, amenities, layout, infrastructure, and even the local area.
A negotiator you can trust: As long-standing real estate experts we have a great deal of experience in negotiating contracts. So, you can rely on us to make sure the costs stay as low as possible and your expansion goes smoothly.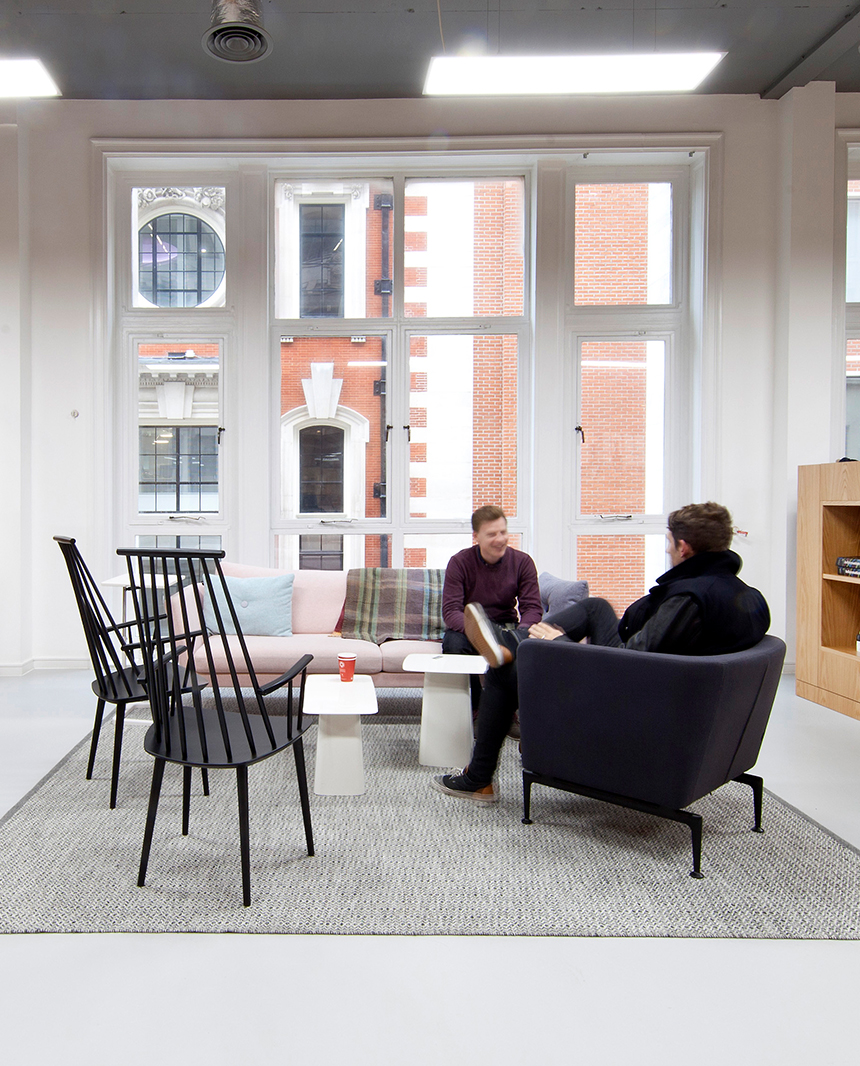 Contact us for a free consultation
Speak directly to an expert
Streamline your search by telling us exactly what you need and we'll match your needs with the best options.
CALL +49 69 588 043 100